Testimonials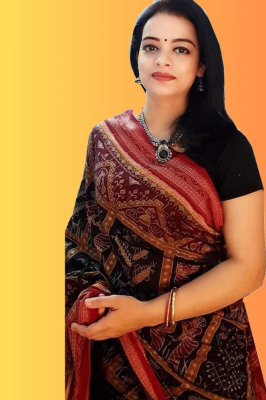 I am really happy to receive my parcel just within 10 days and all the 8 Odisha handloom sarees inside the parcel are much more beautiful than the images shown on the website. I have already sent them my next lot of wholesale Odisha handloom saree requirements.
Lisa
Dubai, United Arab Emirates
04 Jun, 2023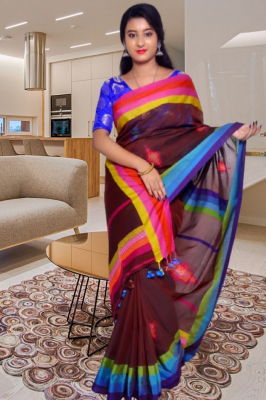 My very first order arrived yesterday. It was well packaged. The saree is AMAZING. It is made of soft, faultless silk, has superb craftsmanship, and the colors are exactly as depicted in their website images.
Saswoti
Bhubaneswar, India
17 May, 2023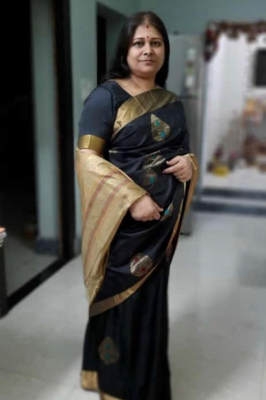 I have been purchasing all kinds of authentic Handloom sarees from them for the last 4 years and one thing I have noticed is that they have been providing the best value for money for me each time.
Priti
Burla, India
04 Jun, 2023