Buy Authentic Cotton & Silk Handloom Sarees Online
Welcome to Classystreet! An award-winning eCommerce platform that connects artisans with Global Buyers. We believe that a single ray of the sun can illuminate multiple lives. We make the little things better, we at Classystreet have a simple mission to preserve the sanctity of our old deep-rooted traditions and everything related to it. join us in a movement to unite together the essence of Beauty with Purity.
What our customer says?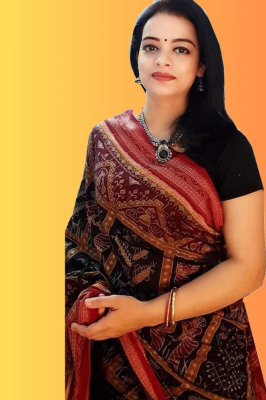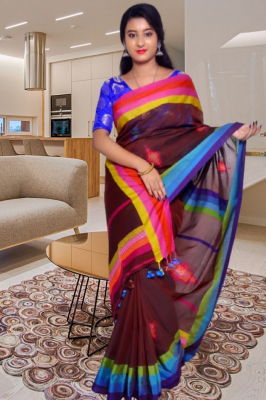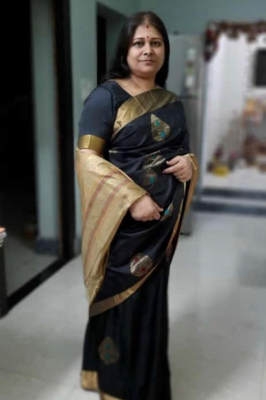 Jijivisha: Unlocking e-Commerce Export Opportunities for Self-help groups.
Unlocking e-Commerce export opportunities for youth and women working in self-help groups across Odisha means 7 millions reasons to be hopeful about tomorrow. Catalyzing Digital empowerment to various self-help groups in Odisha through evidence-based e-Commerce export-driven market linkage driven programs.