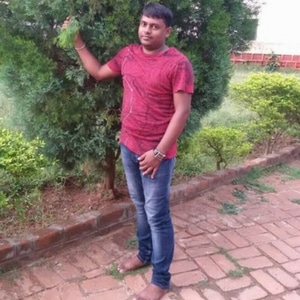 Ranjit Meher
April 21, 2017
"Success does not lie in "Results" but in "Efforts", "Being" the best is not so important, "Doing" the best is all that matters…"
I never assume the Success to come in an easy way. You need to stick to your hard work, passion and dedication to get close to your goal. This has been my motto which I follow in my Professional and Personal Life. To me, belief in something and make continuous efforts to achieve that makes you successful even if you get failures initially.
To be associated with Classystreet.com and selling my products through their portal is a game changer for me. Let me tell you my story and my journey with Classystreet.
I am basically from Western Odisha, which is known to be the most backward region. But the one thing which drives everyone's attention is the magnificent SambalpuriSaree. Being a part of the weaving family, my ancestors are doing this business for past 70 Years. I myself have been involved in this business for last 10 Years. Initially started with a small unit, I managed to own a shop in the major location in the capital city, Bhubaneswar aiming to grow my business.
Initially I got a very good business through bulk orders and visitors but since there is a huge completion inthis market, I didn't get the orders and customers as I wanted to. Even I came to a stage where my production costs pinched me more than my selling cost. I started getting disheartened and felt that I should close my shop here and go back to my native place to start something else.
Then I am approached by the team of Classystreet (which is looking for partners for its online store). They educated me, briefed me about the benefits of selling products through online and how I can grow my network and sales. Since then, after being a part of Classystreet, my business takes a long jump and I started getting frequent orders from Odisha and Other states as well.
I am really very thankful to Classystreet for being the most significant channel partner of mine.
My Works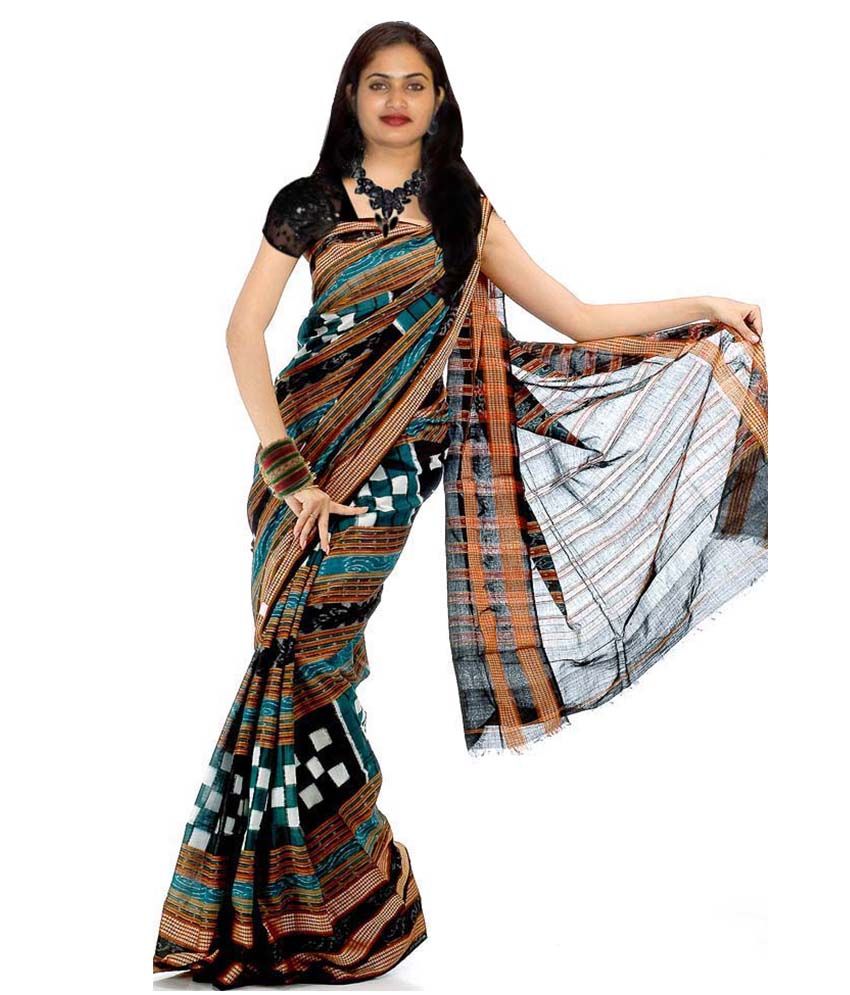 Black Sambalpuri Silk Saree
Rs.8,925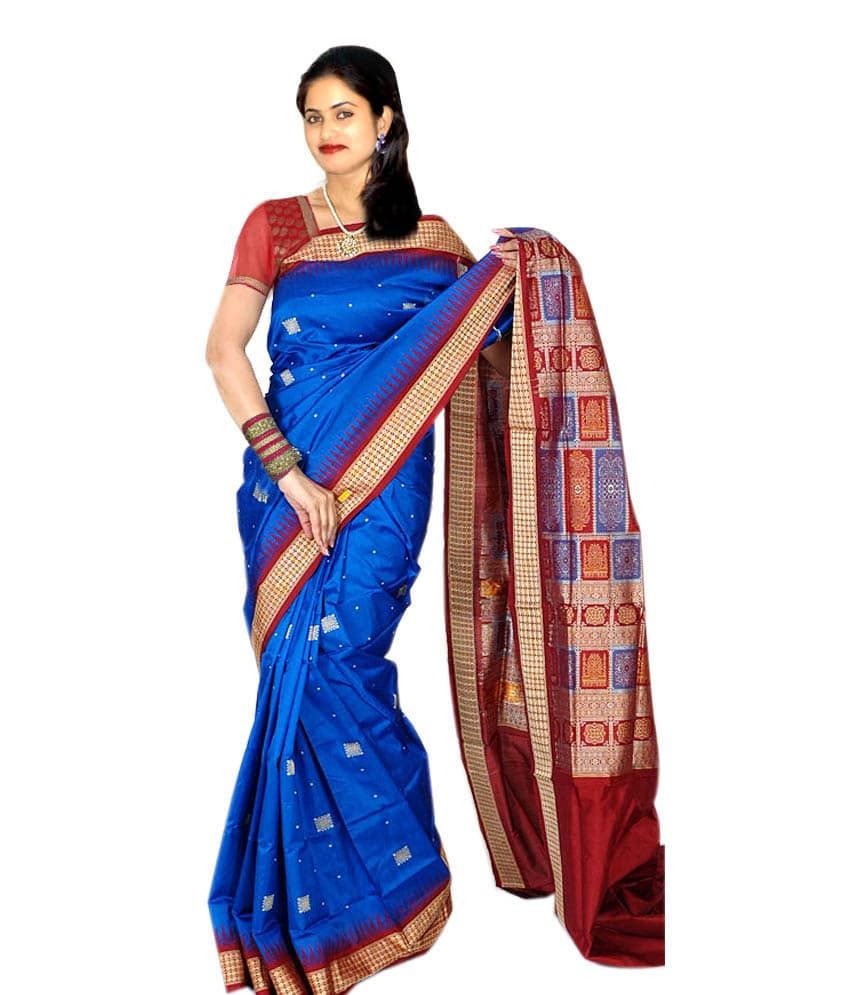 Blue Sambalpuri Bomkai Patta Saree
Rs.8,500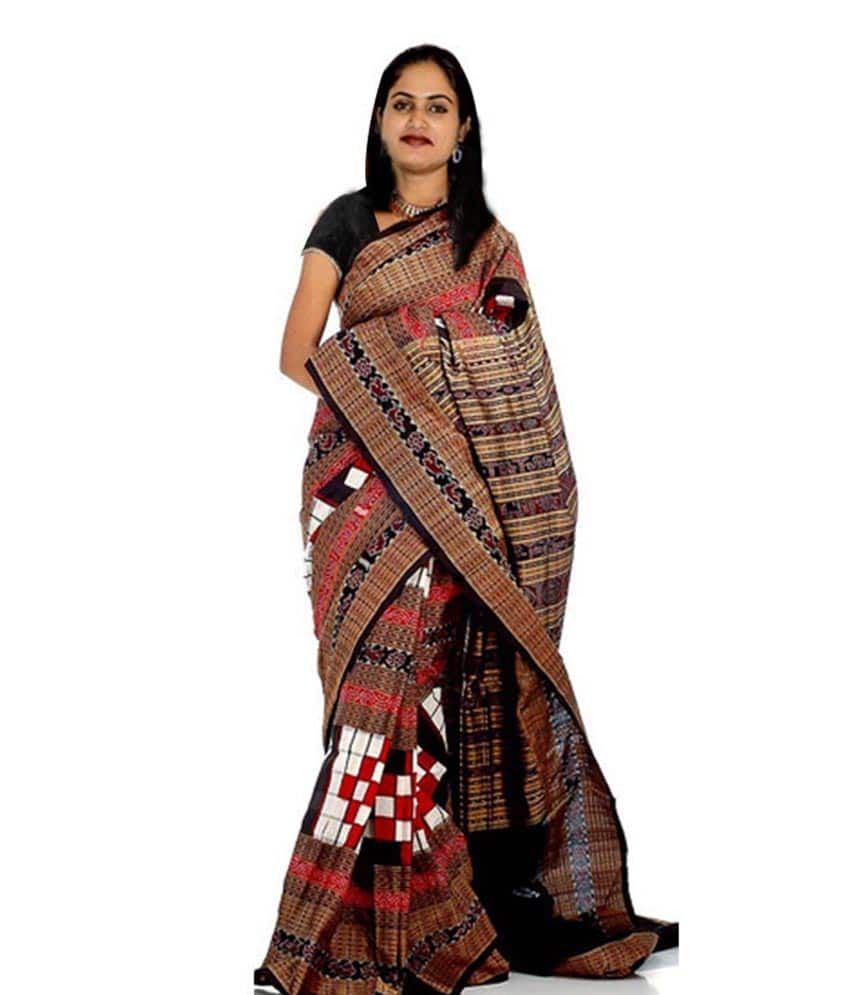 Sambalpuri Silk Bichitra Palli Saree
Rs.8,768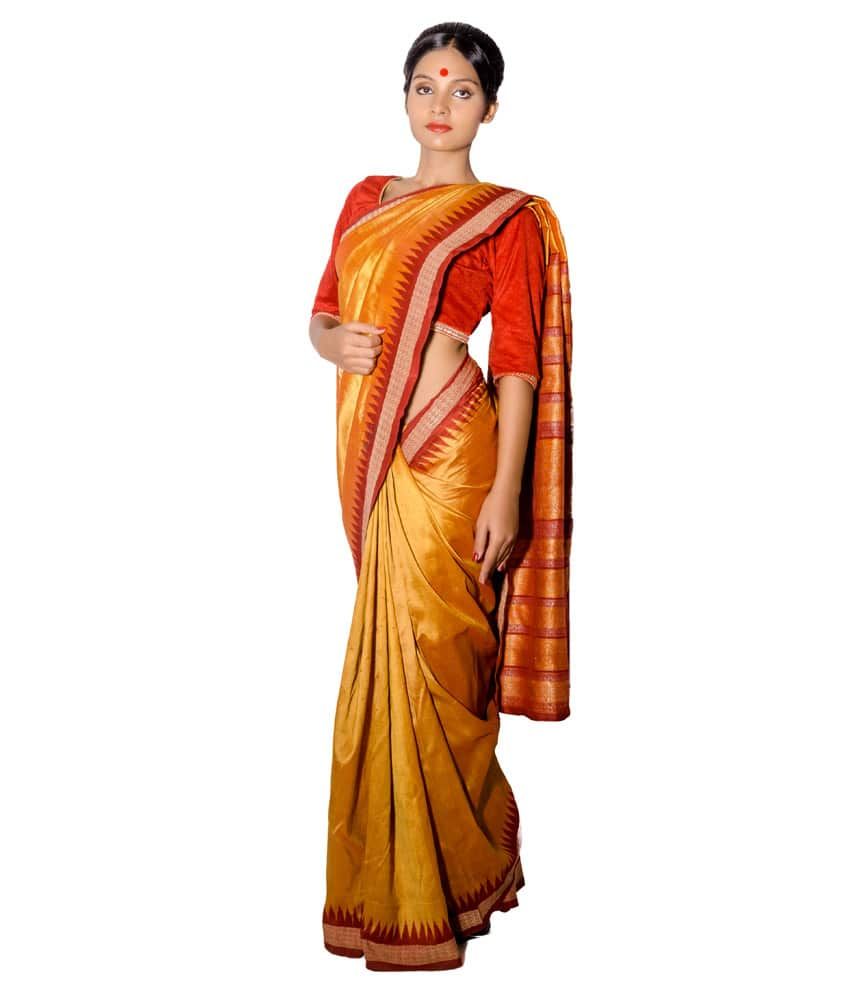 Yellow Sambalpuri Bomkai Saree
Rs.11,200